Linking tourism development in Cambodia – Laos – Vietnam development triangle area
25/04/2022
TTO – On April 24, the Ministry of Culture, Sports and Tourism coordinated with the People's Committee of Kon Tum province to organize a forum "Kon Tum Tourism – Potential and Prospects" linking tourism development in the Central Highlands and the region border.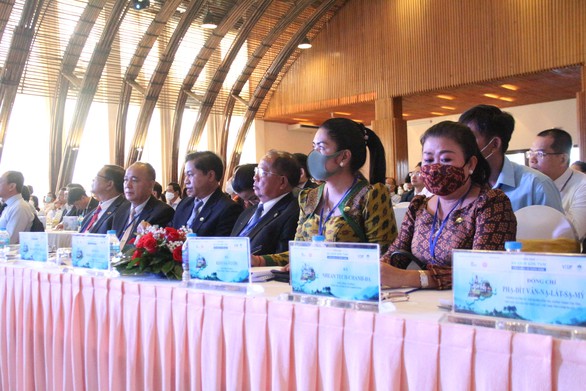 At the forum, Minister of Culture, Sports and Tourism Nguyen Van Hung said that the ministry has announced a plan to develop tourism in the Cambodia – Laos – Vietnam development triangle for the period of 2020 – 2025, with a vision range. look to 2030; forming a sustainable and responsible tourism destination, providing quality services, contributing to improving the lives of local people in the triangle area.
Mr. Nguyen Trung Khanh, General Director of the General Department of Tourism, said that the goal by 2025, the Cambodia – Laos – Vietnam development triangle area welcomes 3.3 million tourists, an average growth of 14% / year. five; by 2030, doubling the number of visitors, forming a relatively synchronous system of technical facilities and amenities, a convenient infrastructure and connection system, and qualified human resources. develope.
"For implementation, the Vietnamese side presides over 5 main tasks: promoting the opening of international flight routes to the region; linking businesses and associations in the region to deeply participate in the global supply chain. bridge; organize inter-provincial and inter-national surveys to link clusters and tourist resorts, connect tours, routes, spots and tourist resorts; create a series of tourism events in the region; organize forums on promotion and advertising of regional tourism.
At the same time, Vietnam coordinated with Laos and Cambodia to deploy 10 tasks chaired by the two countries, assigning localities in the region to actively focus on implementing 8 groups of framework tasks of each country in the area. Mr. Khanh said.
The provinces participating in this plan include: Ratanakiri, Stung Treng, Mondulkiri, Kraté (Cambodia); Attapu, Salavan, Sekong, Champasak (Laos); Kon Tum, Gia Lai, Dak Lak, Dak Nong, Binh Phuoc (Vietnam).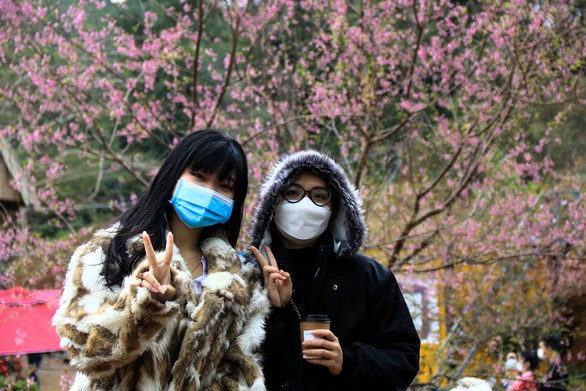 In recent months, quite a lot of tourists have flocked to Mang Den – the place known as "Da Lat 2" of the Central Highlands. On the occasion of New Year's Eve 2022, this place welcomes thousands of visitors to watch the cherry blossoms bloom.
With many advantages of the natural landscape bestowed with its own unique cultural features, Kon Tum gradually attracts tourists.
by dulich.tuotre